Check this out!
Today's featured seller on Etsy,
ISWAS + WILLBE
makes such awesome jewellery!
above links to their awesome interview... But here are some of their wonderful
creations:
I absolutely LOVE everything about their shop, especially the way which they've set out the photos, and even the amazing packaging!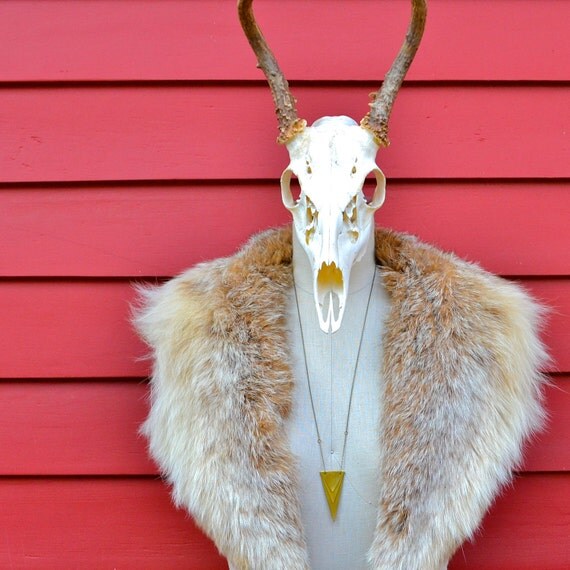 does someone want to buy me one?? :P